COMPANY OVERVIEW
Powertech Engineers started humble journey as Generator OEM of Kirloskar Oil Engines Limited (KOEL) in 1987. Within a decade of operation we had set up three assembly line in Silavasa , Daman & Kim. We have Supplied, Installed, commissioned and serviced more than 5,000+ Diesel Generator sets in the capacity up to 500.0 KVA.
Powertech Solar is a division of Powertech engineers. We have diversified in the business of Solar Energy since 2011 with a aim to provide end to end turnkey solutions for Solar Power Plant, Solar Water Heater, Solar water Pumps & Solar Street Lights.
We are in the business of providing smiles to millions through our innovative range of solar products and towards a greener tomorrow.
We posse years of expertise and in-house engineering capabilities to build innovative rooftop solar power plants of all sizes – from a few Kilowatts to Megawatts depending on customer requirements. Install more than 5000+ Kwp rooftop solar & 5,00,000+ litres Solar water heater.
Backed by a skilled team and under experienced leadership, we are paving the way in providing clean energy solutions that are feasible, cost-effective and innovative.
We are a Team of Engineers and Technicians lead by Mr. Sanat Barot (B.E.Mech), an Engineer from Sardar Vallabh National Institute Technology, Surat.
More About Solar Energy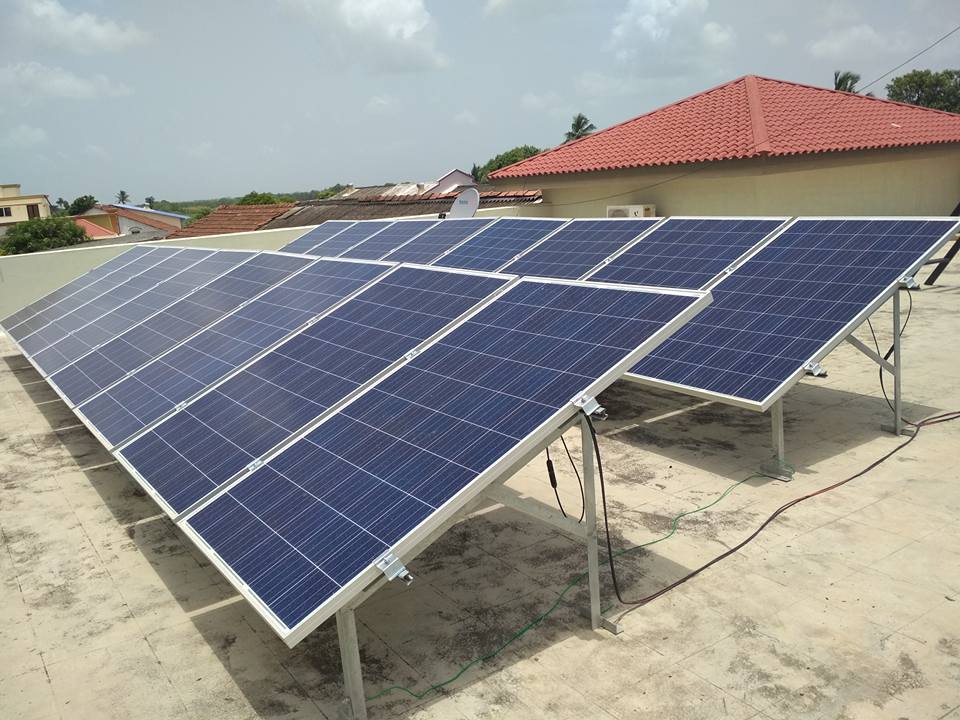 Solar energy is the most easily and abundant power source available to humans today. If we were to harness all the energy received from the sun in an hour, it would be sufficient to meet a year's requirement of energy for all humans on earth.
Solar energy is genesis for all forms of energy. This energy can be made use of in two ways
Solar Thermal route through Solar Heaters
Solar Electricity through the Photovoltaic panels.
Solar Energy is pollution free and virtually inexhaustible supply. Over the past decade, rapid technology changes has made it very cost effective and efficient
Click Here to Check our: Previous Projects
Click Here to Check our: Solar Products
Powertech Solar is a wholly owned subsidiary of Powertech Engineers, Surat, GJ. India.